Welcome to Get Directory – The Business Directory for Everyone
At Get Directory, we believe in connecting businesses with customers to help them both succeed. Our directory includes listings from businesses of all sizes and industries, so you can find what you need quickly and easily.
Roofing and Gutter Services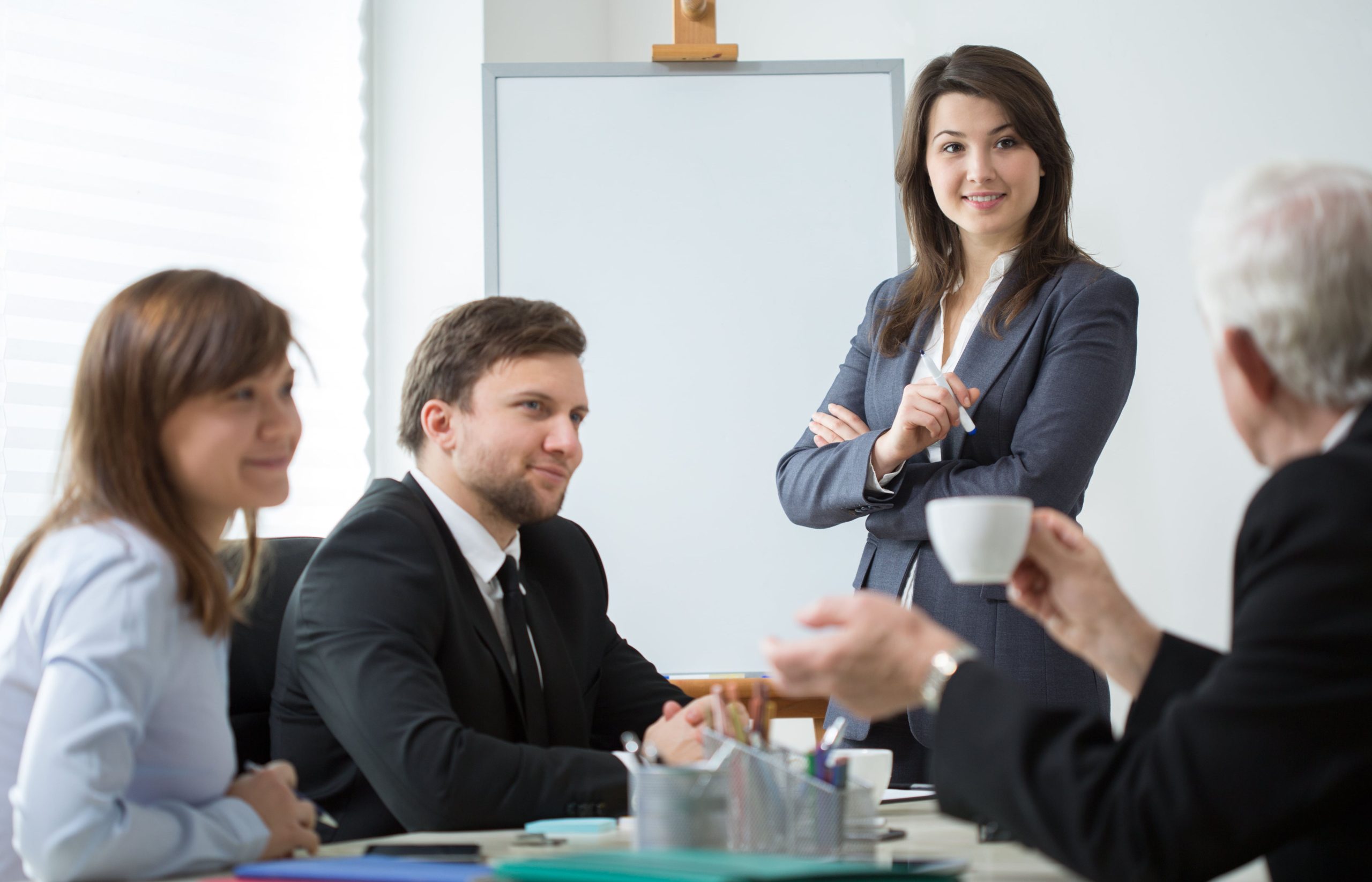 Users get access to the best-rated local businesses easily
Users will find a wide range of services according to their needs
Users get to choose from a list of businesses
Advantages for Businesses
Businesses can amplify their online visibility
Businesses can expand their reach to potential customers
Businesses can boost their brand value and credibility
What We Do Best
Get Directory will be happy to help you in finding such day-to-day services useful in daily life. We are your One-Stop-Shop to find everything and anything you are looking for.
How do I find a business on Get Directory?
We make it easy to find the best local businesses. Simply search for businesses by category or location to get started.
How do I know that a business is reliable?
We carefully vet all of our listings to make sure they are up-to-date and accurate. Plus, you can read reviews and ratings to get an idea of the business's quality.
Do Get Directory cost anything?
No, our directory is completely free to use. We want to make it easy for you to find the best local businesses without having to pay for them.